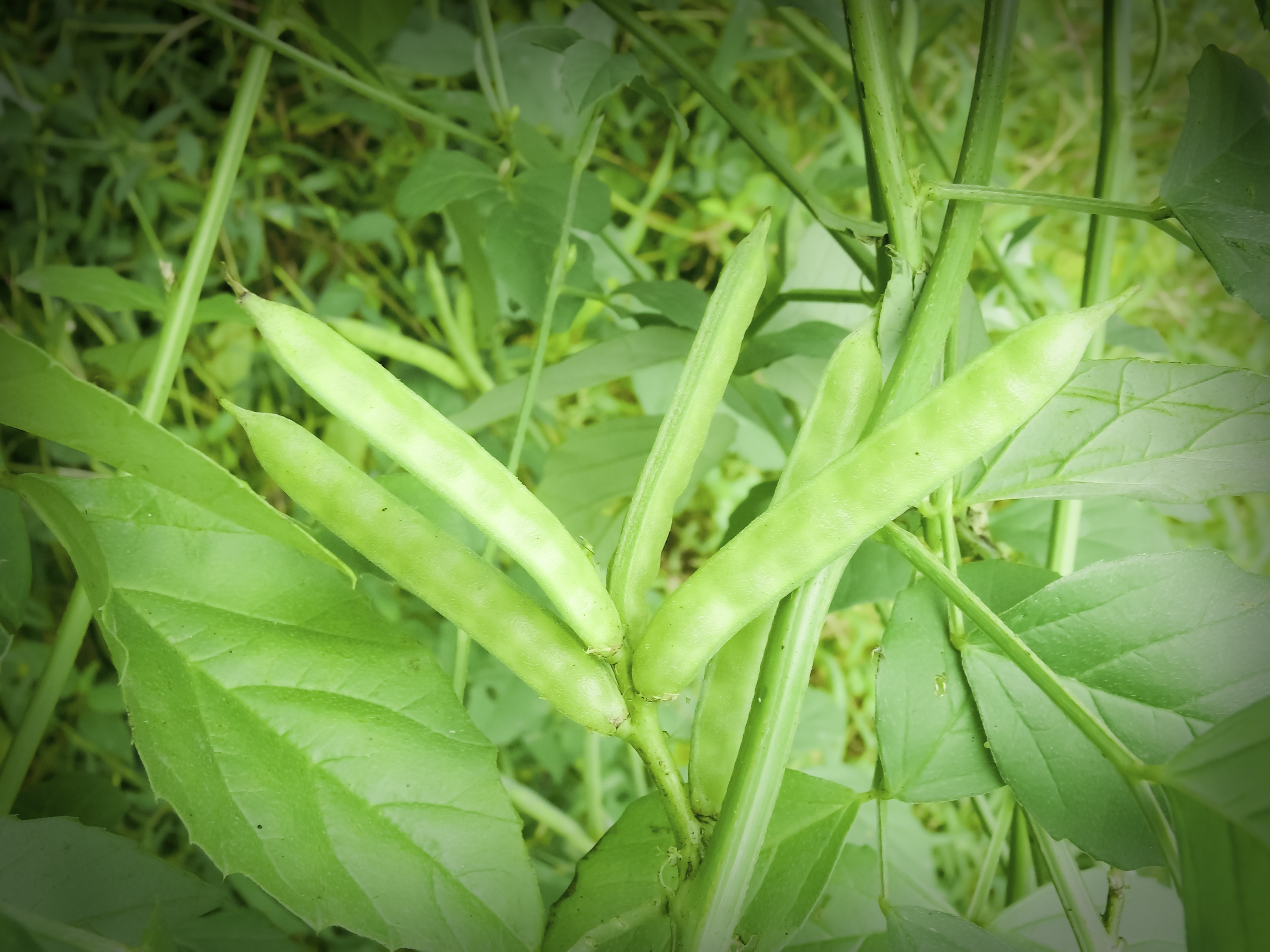 Sopropêche enhances natural by-products from guar in order to offer high added value ingredients for animal nutrition.
Korfeed®, guar korma is an interesting protein source for ruminants, piglets, poultry and farmed fishes.
Nutribond®, guar churi is used for its binding properties and can be incorporated with other ingredients in aqua, poultry and ruminants feed.
Contact us for more information on Korfeed® and Nutribond®.